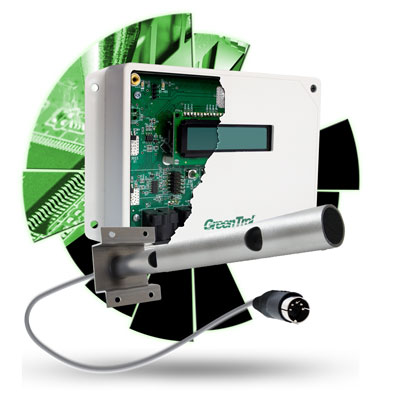 About
GreenTrol
GreenTrol Automation was started in 2009 by a group of investors and designers of EBTRON, a leader in thermal dispersion airflow measurement since 1984. GreenTrol's mission is to develop application specific controllers with integrated thermal dispersion airflow measurement sensors at an affordable price for application in light commercial systems.
Today's product offering is the result of over 30 years of experience in design, manufacturing and control. It is ideal for light commercial systems and offers designers and owners a true, cost-effective solution for outdoor air control.
GreenTrol offers a wide range of airflow measurement devices and application specific airflow controllers. The Company also manufactures CO2 sensor systems and occupancy counters so it can offer a turn-key single source solution for today's smaller HVAC systems.